Hey everyone, it is day 4 of Kathy Racoosins 30 day colouring challenge. For today I have  a card and video for you feature Beach Bums from The Greeting Farm.
I love this little lady she makes me wish I could go sit out on the beach!
Of course I have a process video to share with you all!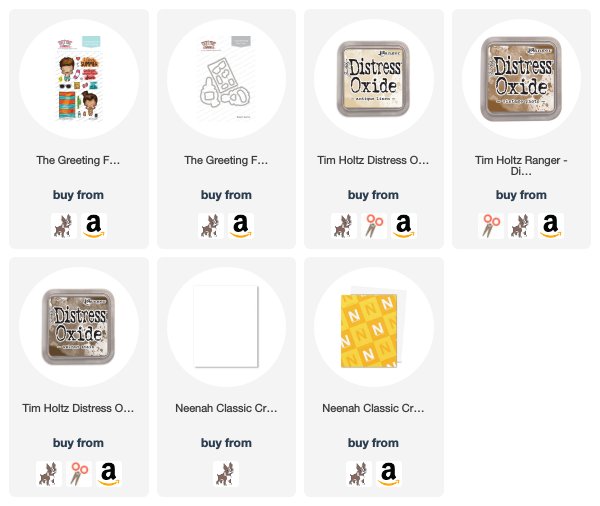 Disclosure: Where available I use compensated affiliate links which means if you make a purchase I receive a small commission at no extra cost to you. Thank you so much for your support!
Thanks for stopping by,
Hugz,
Jessie