Hey all, today I have a pretty flower card to play along with Simon Says Stamp Wednesday Challenge. The theme this week is No Designer Paper. Which, thankfully is pretty easy for me, I do not use a lot of patterned paper anyway.
I filmed a process video of this card. I had 2 hours and 45 minutes of footage so this video is a longer one for me. As per usual I painted in tons of layers. and am super happy with how this one turned out.
The video will be here as soon as it finishes uploading!
Thank you so much for stopping by,
All links are listed below. I do use affiliate links where possible. I get a small commission at no additional cost to you. I appreciate you supporting my blog and YouTube channel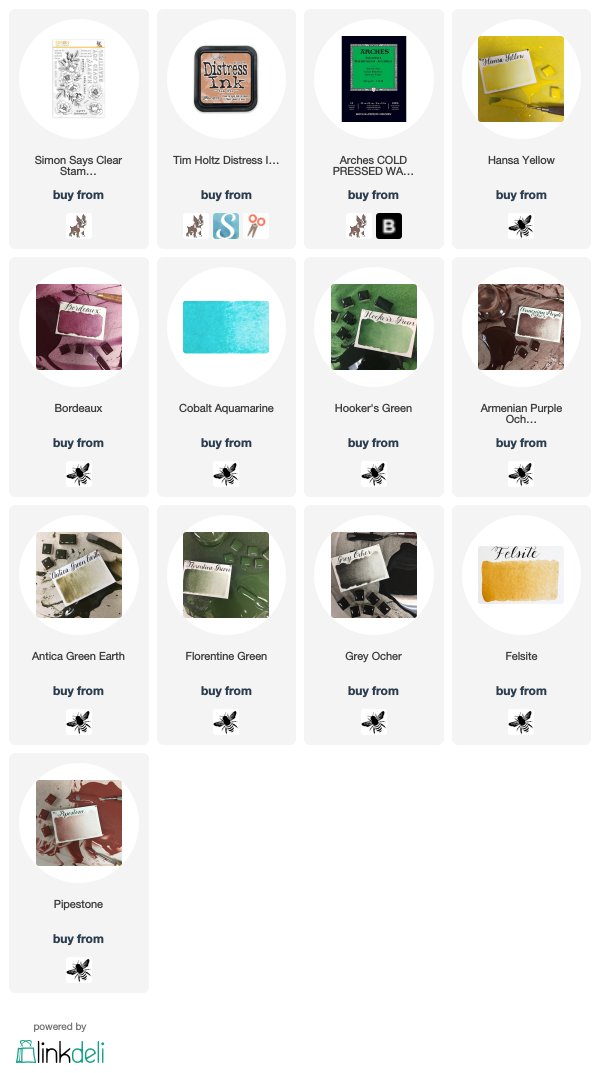 https://linkdeli.com/widget.js?1552642647875