Hey everyone! It is that time of the year again, when Justine goes crazy and organizes a ton of us cardmaking youtubers into a super fun hop full of prizes and inspiration!
I blew up the Hellebores digital image from Power Poppy onto my watercolour paper, then painted it up with my Daniel Smith Paints.
Of course, being a Youtuber hop, this one has a video. There is also a 25$ Giftcard up for grabs over on my Youtube Channel. But you have to make sure you comment on the Youtube Video!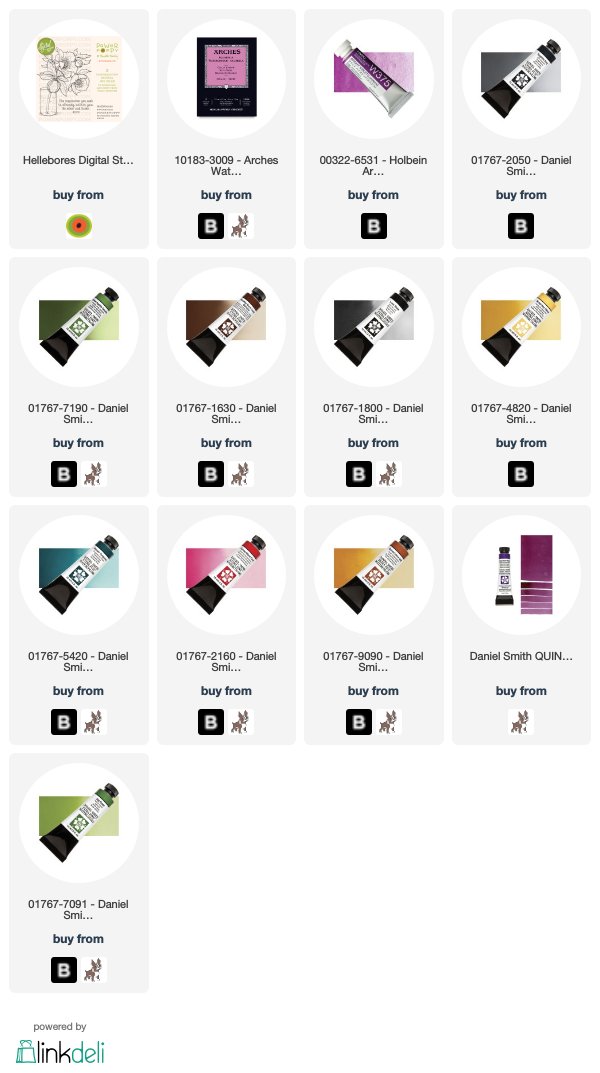 https://linkdeli.com/widget.js?1552642647875