Hey everyone! I am still plugging along on the 30 day colouring challenge! I pulled out one of the newer sets from Simon Says Stamp called Chillin' Frenchies!
I have not played with my pencil's in a long time. Also, seeing as my son's baseball season is coming to an end I thought it was the perfect opportunity to make a fun card for the coach from all the boys on the team. I don't normally gush about my boy, or people in our lives. But my goodness did he get a great coach this year, he went above and beyond doing extra practices with the boys, and helping them become little men.
So I coloured this one up on some kraft coloured cardstock. Super happy with this clean and simple card. Now I need to colour up the rest of the dogs in this set!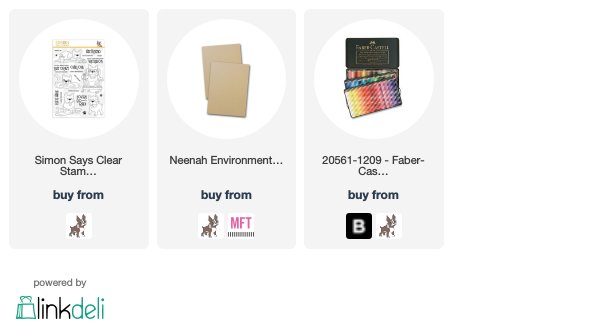 https://linkdeli.com/widget.js?1559654439292
Thanks for stopping by,
Hugz
Jessie