Hey everyone! This one took 3 days to complete, but I am in love with the way it came out.
I have wanted this set, Wallpaper Art from Altenew, since it first came out. I finally got my hands on it. I had this vision of white flowers on kraft paper. Which meant coloured pencils.
It turned out exactly as I imagined, and during the 30 day colouring challenge it fit in perfect. Took a few days to complete, with a little colouring a day.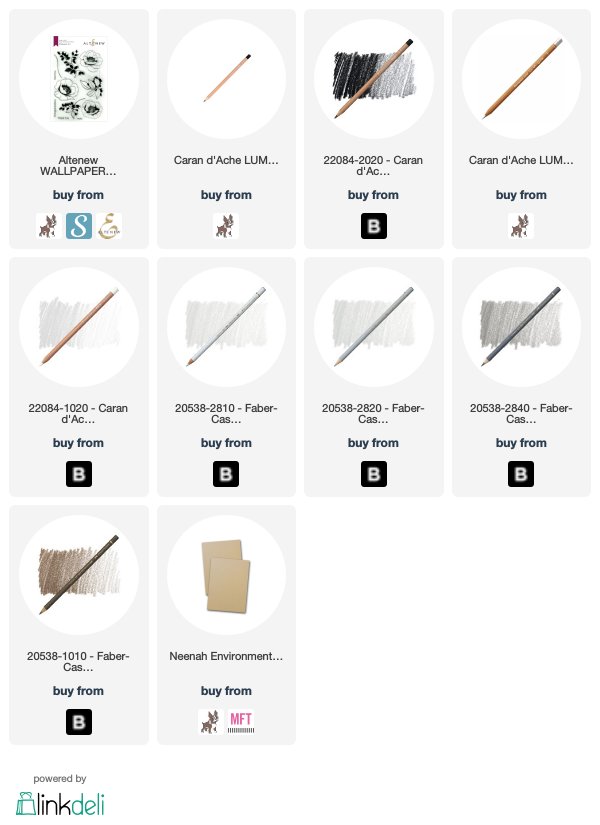 https://linkdeli.com/widget.js?1559654439292