Hey everyone! Today I have a super sweet little card to share with you all.
Debby Hughes is one of my favorite card makers, in a long list of people I adore. But she often makes a card that gets to me to buy a stamp set. That is what happened here. I bought the Comfort & Prayers stamp set because of a card she made, so here is my version of her card.
Now I need to make another one using this set that my own brain comes up with.
But for this one I stamped out the butterflies and pulled out my Stoneground Paint Co. watercolours to paint up these vintage butterflies. It took me about 2 hours but I love sitting and watercolouring pretty cards, so I find the process super relaxing.
You can find all the supplies I used on this card linked below!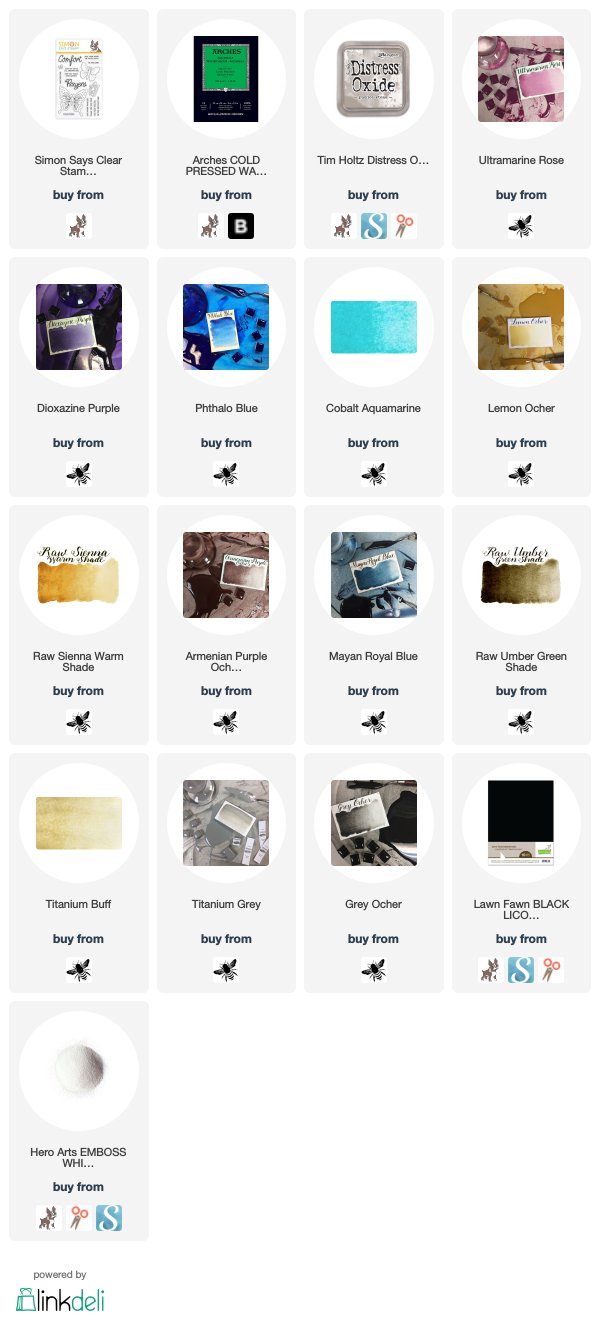 https://linkdeli.com/widget.js?1552642647875